Youshido creates intuitive
UX/UI

 
and develops

Web & Mobile

products 
elevating digital experience
Youshido creates intuitive
UX/UI

 
and develops

Web & Mobile

products  elevating digital experience

What drives us?
Sparking joy and excitement in
user experiences!
We help our clients uncover what their customers truly crave from their app or website — then we turn it into reality. From web and app design to MVPs, augmented reality, hardware prototypes, and firmware, we passionately develop your customer touch points to optimize interactions and ensure you put your best foot forward.
Websites / Web Apps
We create stylish and effective web products based on business research and CA needs — from landings to complicated systems.
Mobile Applications
We inject your brand's distinct personality into mobile app experiences. When consumers enjoy using your app, engagement will skyrocket.
Solution Architecture
Our Solution Architecture bridges the gap between business needs and technology by using an efficient and reliable technology stack designed for your company.
Our Process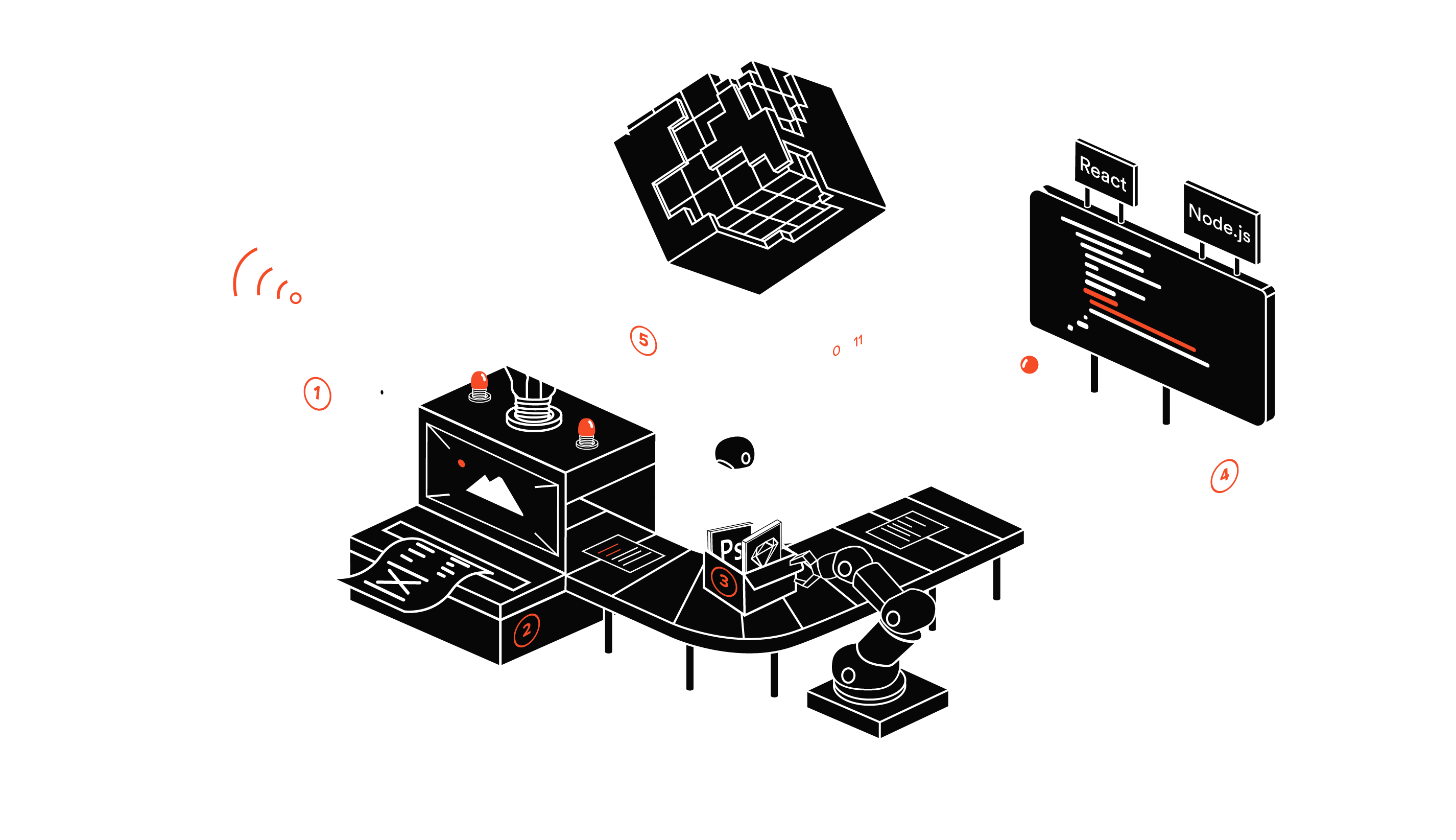 Featured Projects
The real magic happens when clear objectives meet creativity and collaboration meets innovation.
Mobile App for one of the biggest movie theater networks in Ukraine with remarkable minimalistic UI.
Explore More

Web & Mobile Platform that helps you organize multiple email accounts using machine learning algorithms.
Explore More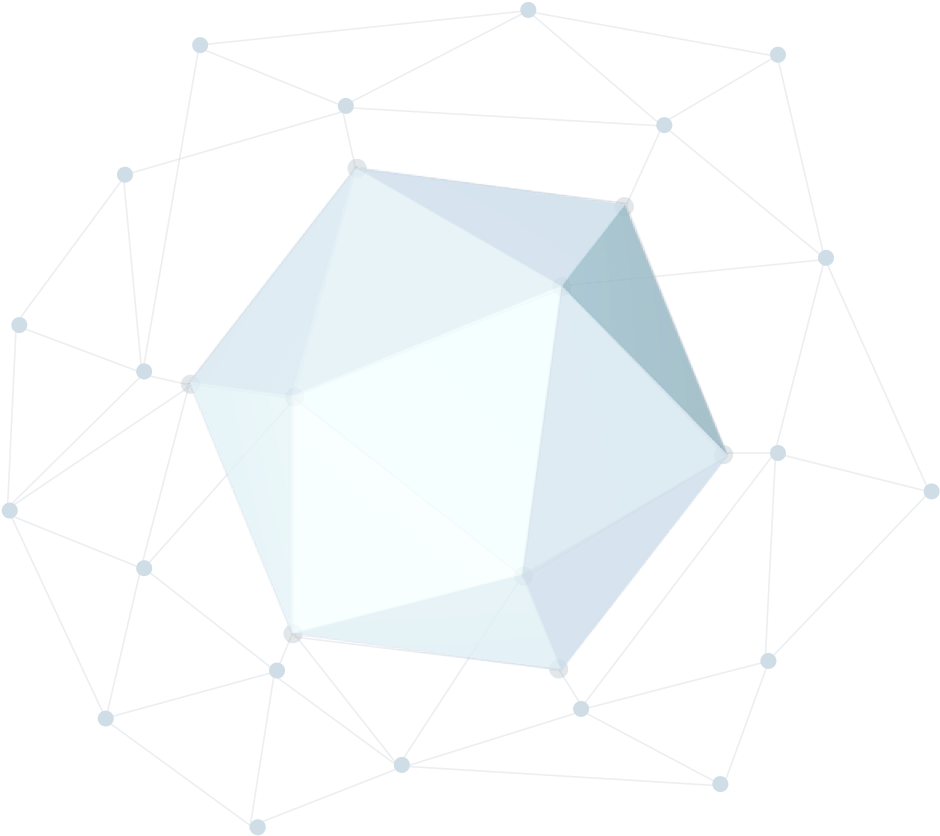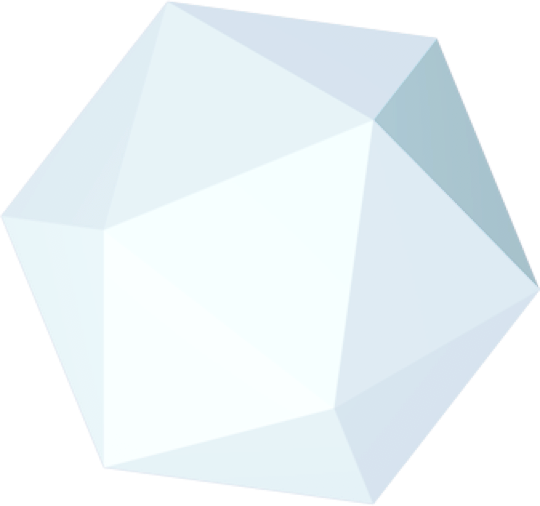 Hardware and software platform providing full control over the Common Area and Tenant Doors using Mobile App and KeyFobs.
Explore More
Happy customers
make us happy
We've worked with companies all across the globe to communicate what makes their brand unique through unforgettable digital experiences.


What can we help you with?
Marketing & Digital Agencies
We provide deep technical expertise and work to deliver exceptional user experience to your customers.
Startups
We enjoy working with Startups helping them to find a creative way to build and launch their products.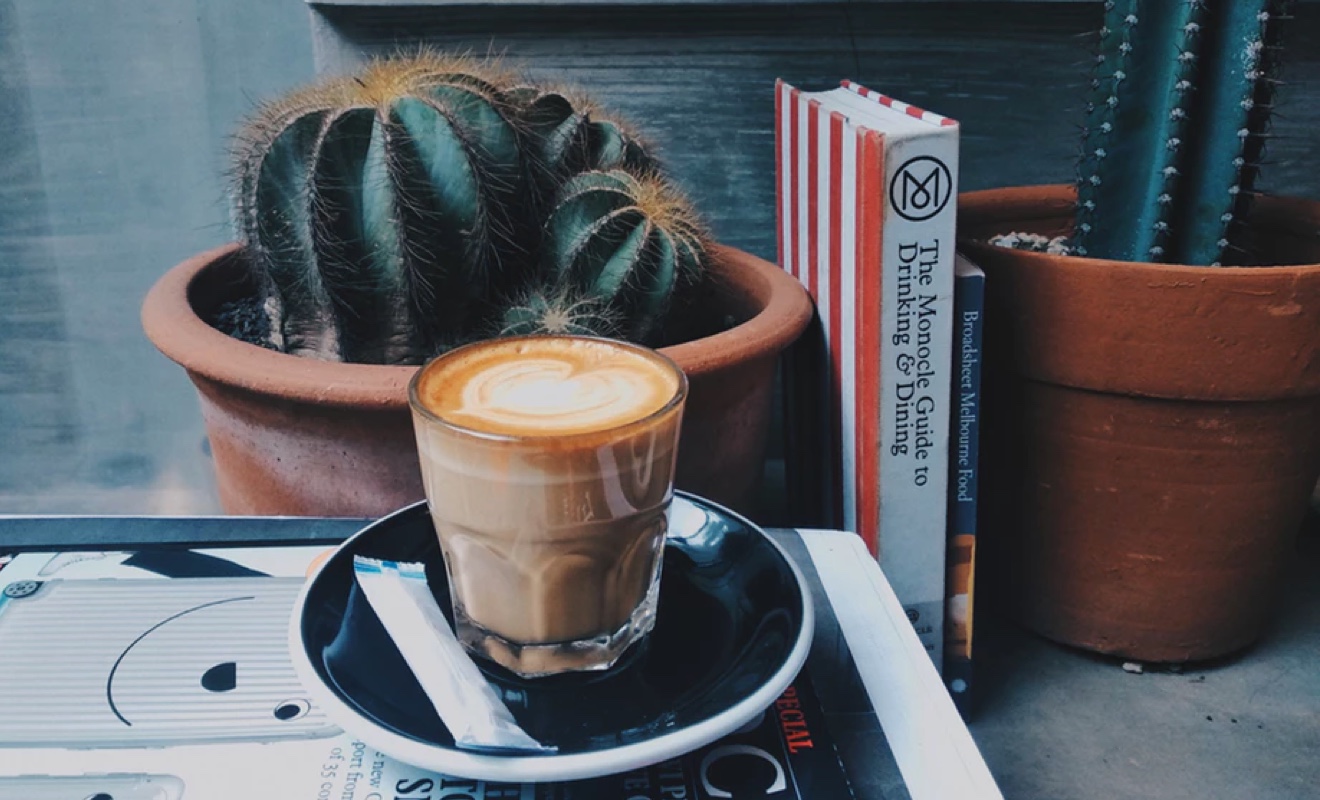 Insights - 20 Oct 2020
About Traffic Lights and Cultural UX
There are decisions in Design & UX that are affected by subconscious observations of common things around you...
What's the buzz
Check out our blog for the latest tech trends, innovations, and inspirations.